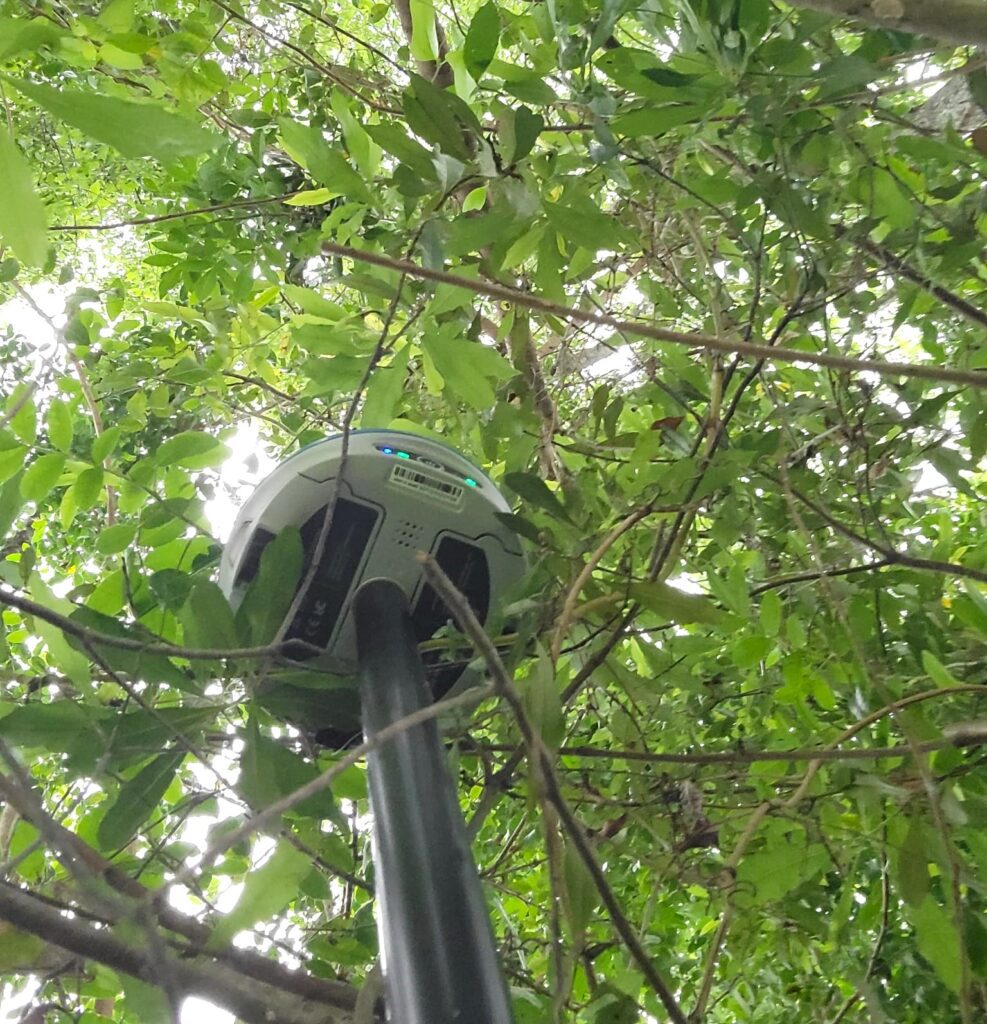 The Stonex S900A is the most popular GNSS Receiver out on the market today. Every land surveyor knows how important a GNSS Receiver is to their job and that it is a big investment. Many surveyors look for top brand names for these units because that's their "safest" bet. Unfortunate to say, Stonex is here to change the land surveying industry with their amazing products at affordable prices. Some of you may be debating on if the Stonex is right for you mainly because this unit seems too good to be true. Here are some testimonials from users that have had hands on experience with Stonex for a while now.
"Ever since switching over and using our new Stonex receiver our team's work has been so much easier. We've seen a 25% increase in the number of jobs we are able to complete with this unit in a matter of only a few months. This receiver has been pretty remarkable, and I can't wait to see what Stonex comes up with in the future."

-Jose (2/29/2022)
"I found SiteSurv through some colleagues of mine in the surveying industry. When I first stepped foot and expressed my need for a new unit, they were so professional and were willing to give me something I needed rather than what was the most expensive. The team took me outside that day to demo me the new Stonex S900A and I immediately fell in love. The demo showed me that the Stonex S900A works GREAT under canopy, and even better out in the open. The price made me skeptical as it was one of the most affordable units in the market. During the demo I'd say that all changed as what really stood out to me was that the unit had the tilt function included as well as all satellite constellations included, and I got to try the features out for myself. I know with other top brands that is all extra, and I really appreciate Stonex for being generous. If you're looking for a new GNSS Receiver do not be afraid to get a Stonex S900A as you will not be disappointed."

-Luis (4/18/2022)
"I almost didn't get one of these units for our job that we needed to get done in Orlando (what a disaster that would have been). The team at SiteSurv recommended the Stonex S900A to us and me and my team are so happy we listened to their recommendation. Since getting my first one, I have bought two more for my other crews and they absolutely love it. If we kept on using our old receiver, our jobs would have been completed at a much slower rate and we definitely would not have had as accurate readings. So glad I went with the Stonex S900A GNSS Receiver."

-Frankie (5/20/2022)
"The Stonex S900A is one of the most well rounded GNSS units that I've ever used. Its accuracy makes taking points so much easier and its ability to work under a tree canopy really separates it from any other unit that I've used. I recommend this unit to everyone I know!"

-Walter (7/12/2022)
"My Stonex S900A is by far my favorite GNSS unit to use. It works in almost any jobsite that I go to and gets the job done quickly. Its durability and longevity make it perfect for whatever weather comes my way. Stonex GNSS continues to beat the competition."

-James (9/4/2022)
We want to thank our customers for trusting us and allowing us to help you join the Stonex family.